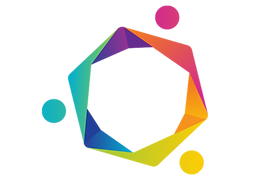 Self referrals & External referrals
Below are links to Referral Forms. Click on the service that you wish to submit a referral to. Once you click, you will be taken to an online form.
Fill in the details and click submit.
If you have any questions about the Referral Form, please call  (03) 52 75 86 27, we are here to help!
All referrals received will have contact from a Liberty Disability Services staff member within 2 business days.
We look forward to working with you, for you.