Welcome ​
to Liberty Disability Services
Liberty is a unique organisation that celebrates disabilities by empowering our people to embrace their uniqueness with coordinated compassionate care delivered by a team of passionate and experienced individuals - we work for you, with you.
Join our team!
​Our Commitment ​to First Nations People
Liberty Disability Services recognizes that we live, love, laugh and breath on Aboriginal land and water. We acknowledge our First Nations people; the Aboriginal and Torres Strait Islander peoples as the first people and owners of the land and seas of Australia.
View
Liberty Disability Services specialises in a number of approved services with a person-centric focus.
Liberty Disability Services is a Disability Services Provider who is registered with the NDIS. With Liberty Disability Services, you can start your journey forward using the guidance of our qualified and caring team. Every team member has a passion for the work they do and an understanding of your individualism. Liberty Disability Services' culture is centered around true diversity and open minds. Many staff members have their own different abilities, strengths, and experiences providing true representation internally of PWD, and LBGTQI+ experiences ensuring we provide a professional and personal level of care guided with compassion - we know one size does not fit all.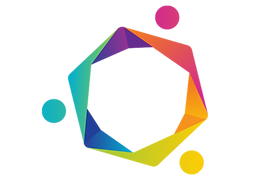 Our Vision is to be a people-focused organisation, motivated by supporting and empowering people with disabilities to embrace what makes them different and work towards positive outcomes. To achieve this, our Mission is to provide quality individualised and transparent services with compassionate care to participants under the NDIS.
We work individually with each person to understand their specific needs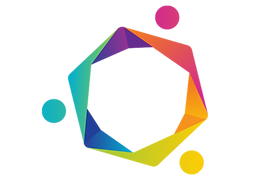 If you think you would like to work for Liberty Disability Services and have a passion for working with people while being a part of the freshest and funkiest provider in town, we want to hear from you!
Our commitment to First Nations people
We celebrated NAIDOC Week 2023 with an array of activities, including a morning tea event. Here, we voiced a promise to First Nations people that we wouldn't stand in solidarity for just ONE week a year.. but do our best to support Aboriginal and Torres Strait Islander peoples every single day… and in particular, our First Nations people with a disability.
Upcoming Liberty Giveaways and Events!
Keep up to date with Liberty!