If you would like to get in touch with our friendly staff at Liberty Disability Services to discuss how we can work with you, then we would love to hear from you! ​You can get in touch with Liberty Disability Services by filling out the form below or giving us a call!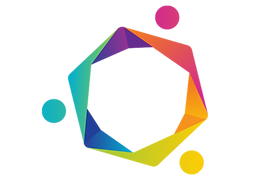 1-3 Agra Street
Norlane, VIC 3214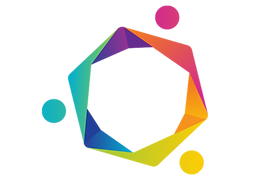 Visiting the Office
Social Script
Social scripts (also known as 'social stories') are made up of photographs, images and text. They are a visual resource designed to help prepare people for a new experience, place or situation.
To help prepare anyone who plans on visiting the office in Norlane, we have created a 'going to the office' social script.
Social scripts are an incredibly useful resource for everyone. As part of our goal to create an accessible, inclusive and safe space, we intend to make many more of them (watch this space!)