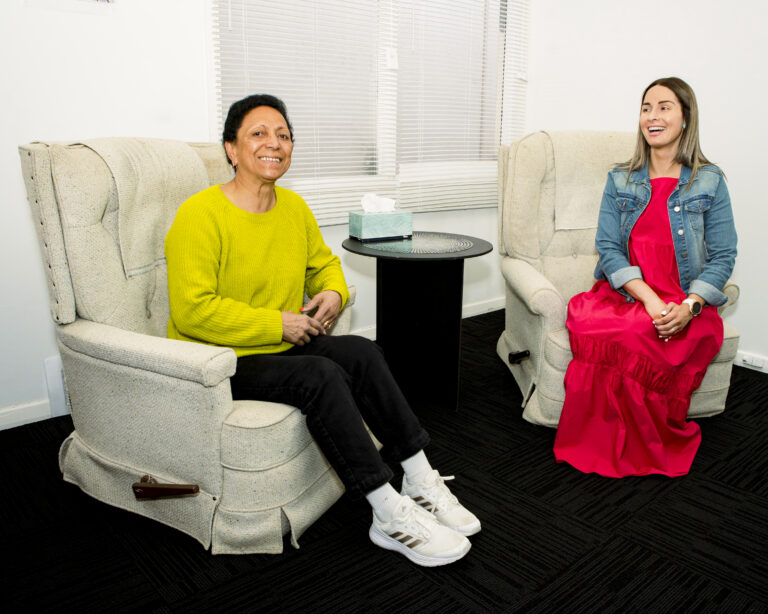 What is Support Coordination?
Support Coordination is a service offered by a disability provider that assists participants to use their NDIS plan and funding in the best way possible.
If your NDIS plan includes Support Coordination, you will be paired with a Support Coordinator. The role of this Support Coordinator is to help you coordinate your supports (such as therapy, personal care, or community access) required in your everyday life and make sure they are implemented in a way that suits your individual lifestyle. The Support Coordinators number one goal should be to enhance your life with supports that empower you!
Working with a Support Coordinator can assist you to:
Understand and use your NDIS plan to accomplish your unique goals.
Connect you with a range of service providers, community, mainstream and other government services.
Build your confidence and skills to use and coordinate your required supports in a manner that suits you best.
Coordinate your plans funding allocations.
Pick and choose who gives you services
Live more independently
Feel more included in your community
Make sure your choices and wishes are respected.
Support Coordination is recommended to anyone who seeks help in the coordination of their NDIS plan and the supports they use/require in daily life.
This may include participants who:
Are new the NDIS or have just received their first plan
Require assistance in engaging with mainstream disability services and providers.
Are unfamiliar with how funding allocations work within an NDIS plan.
Require assistance from someone to find and connect with the RIGHT service provider… A provider who truly understands and supports you as a unique person.
What do I need in my plan?
To access Support Coordination with an NDIS plan, you will need funding under the Capacity Building Category- Support Coordination.
This funding is based on what is 'reasonable and necessary' (NDIS) to pursue your individual goals, in addition to the support provided by family, friends, and other community and government services.
The funding will be a fixed amount for a Support Coordinator to work with you regularly- helping you confidently utilize your NDIS plan.
If you have an approved NDIS Plan and are seeking Support Coordination, contact your Local Area Coordinator (LAC) or NDIS Planner to find a Support Coordinator that suits you best.
If you would like to enquire about Support Coordination with Liberty Disability Services, the first step is to contact our Support Coordination Engagement Officer, Jenny.
You can reach her by phoning our head office or emailing
info@libertydisabilityservices.com.au
Or, you can complete an enquiry via our online contact form.
Referrals can also be made via our online referral form.
If you require any assistance with completing the form, Jenny will be happy to talk you through the process or complete the form with you over the phone
Liberty Disability Services offers Support Coordination for all NDIS participants with Support Coordination funding in their plan.
We have a number of experienced Support Coordinators that undergo consistent training and professional development to ensure their industry knowledge and skills remain exceptional.
Our Support Coordinators work with participants across the lifespan, including children, adolescents and adults. They also work collaboratively with the participants' family and carers.
We always ensure that a thorough meet & greet process has been followed to match you with the RIGHT Support Coordinator. We understand the crucial importance of finding a Support Coordinator that truly understands you as an individual person.
Your dedicated and compassionate Support Coordinator will work with you, and work FOR you, to give you a life of independence, choice and control.
Our Support Coordinators are located across Barwon, West, East & South-East Melbourne regions.
We are a registered provider of NDIS services. We are registered to claim services at the Temporary Transition Payment level. For more information on the price of the services we provide, please visit the NDIS page on Pricing Arrangement and Price Limits.
Our Support Coordination Team
Elisha Morrow
Support Coordination Program Leader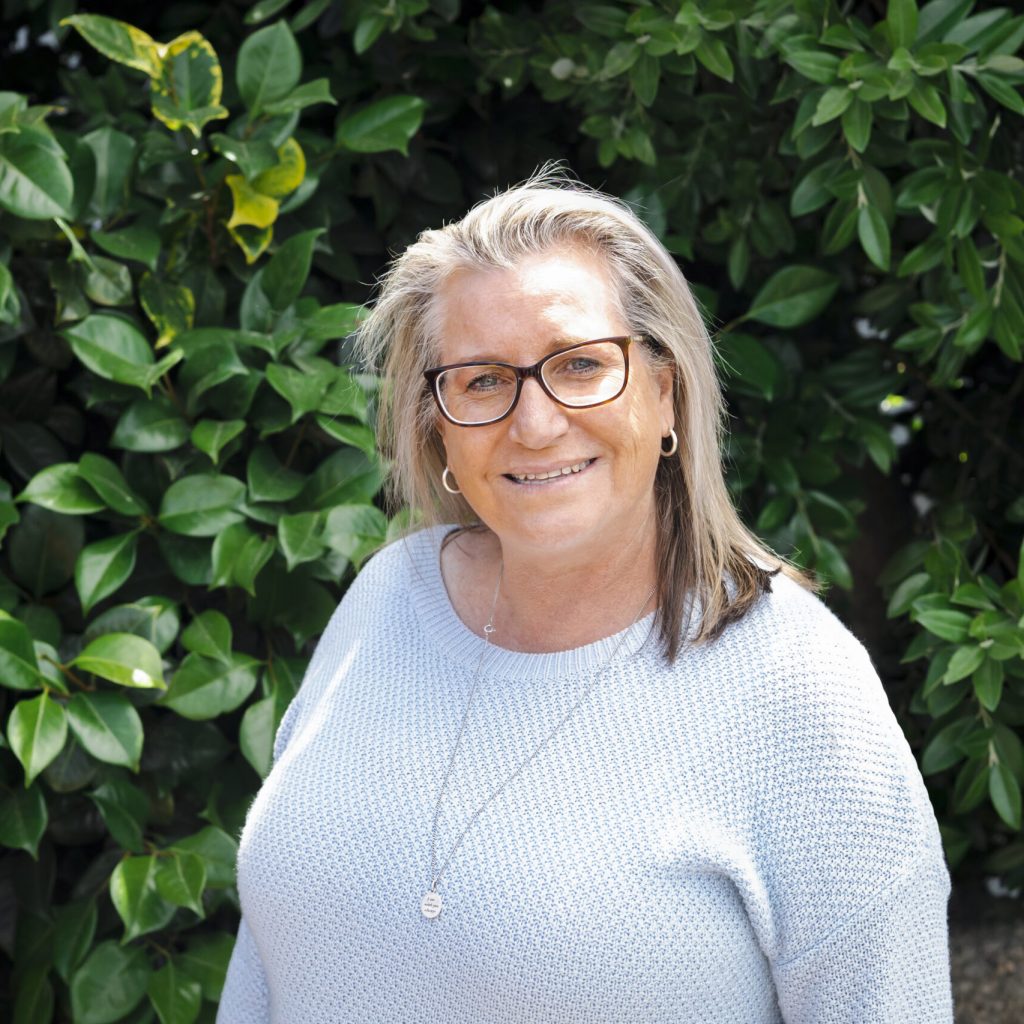 Jenny McIntosh
Support Coordination Engagement Officer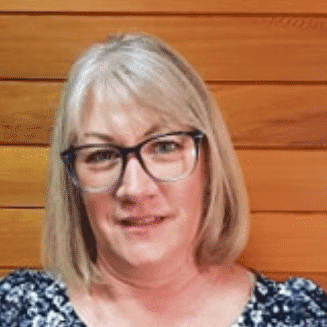 Julia Martin
Support Coordinator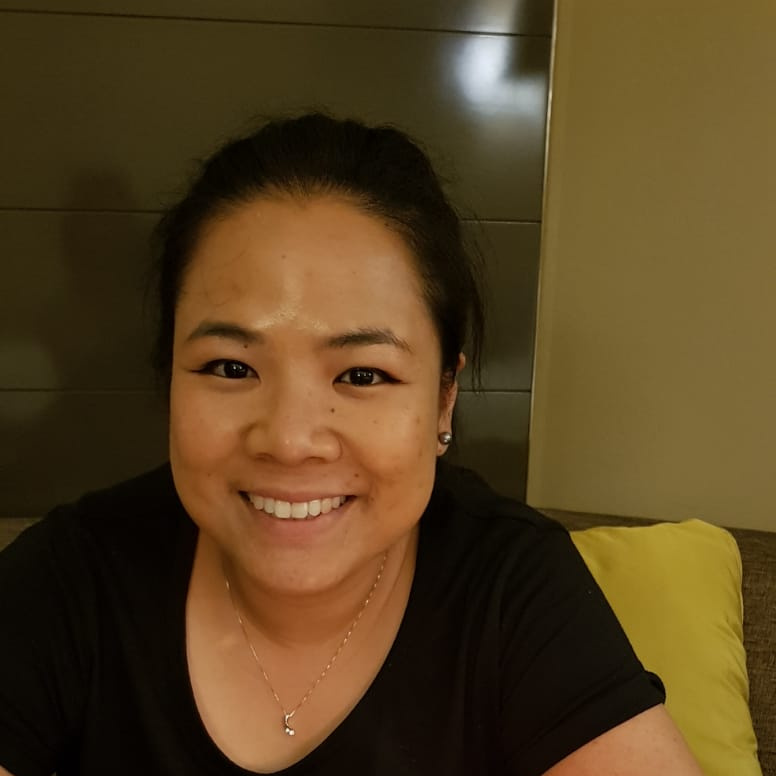 Mon Sae-Chow
Support Coordinator & Psychosocial Recovery Coach
Angie Girginis
Support Coordinator
Irene Bird
Support Coordinator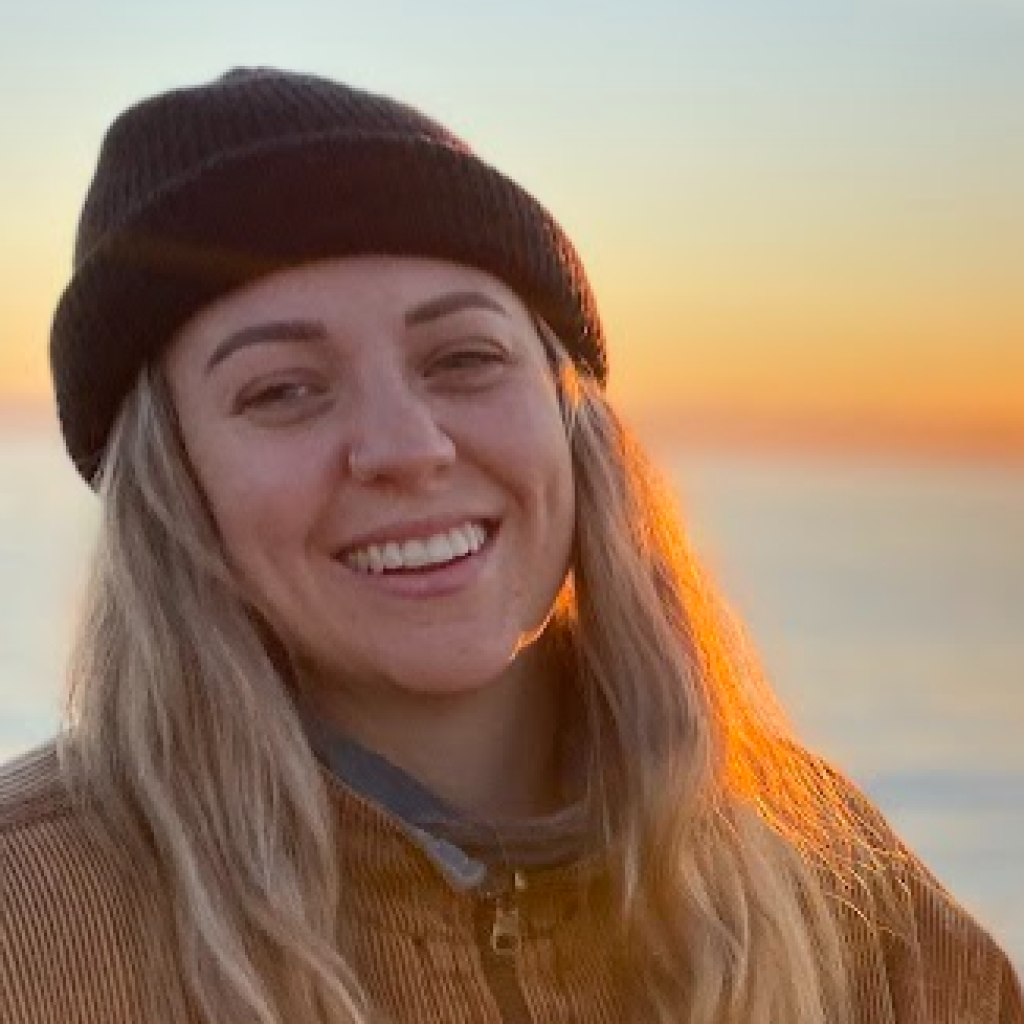 Ella Liebke
Support Coordinator
Hannah Sloan
Support Coordinator
Amie Donald
Support Coordinator
Steph Stubbs
Support Coordinator
Maddison Ljuba
Support Coordinator
Rebecca Bertrand
Support Coordinator
Karli Richardson
Support Coordinator
Jessica Hay
Support Coordinator
Cassie Stanforth
Support Coordinator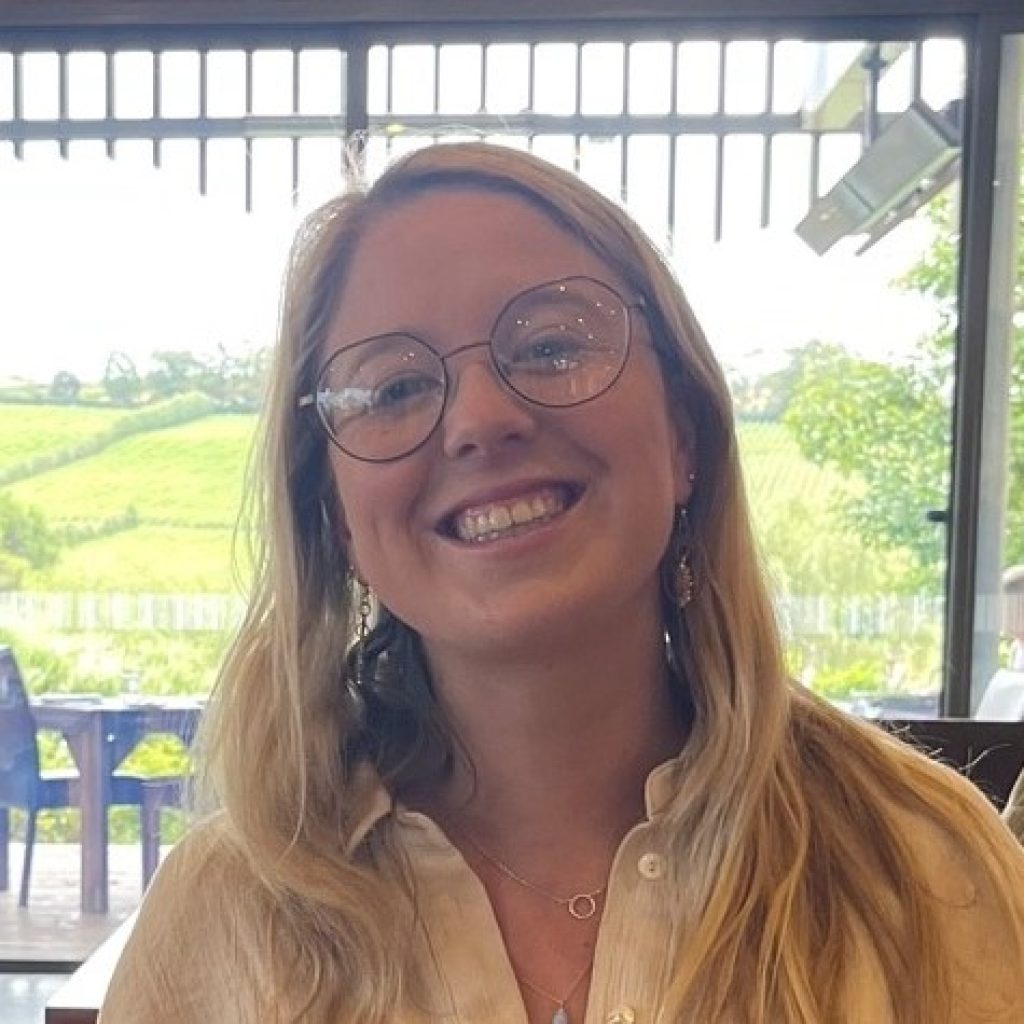 Monique Sposato
Support Coordinator
Cassie Morgan
Support Coordinator