What is the Community Mentor program?
The Community Mentor program is a service that offers participants one-to-one support in a variety of areas within their daily life.
A Community Mentor (otherwise known as a Support Worker) is a professionally trained person who provides social, emotional and practical support to someone living with a disability. They work with you as an understanding and compassionate mentor who offers you guidance in navigating both social and community settings- or simply in the comfort of your own home.
A Community Mentor can assist you with many things, including:
Community access (catching the bus, attending appointments, visiting the playground & much more)
Attending community events (music concerts, markets, sporting events)
Participation in recreational activities (sports competitions, art classes)
Complete practical household tasks (tidy the kitchen, feed the pets, take out the bins)
Filling out that never ending pile of paper-work!
Administer medications and other personal care (showering, getting dressed)
Getting ready for school, work ect.
School drop off & pick up
Grocery shopping
Visiting friends and family
And much, much more!
Community Mentors can also assist you to:
Strengthen interpersonal skills
Develop connections within your community
Increase confidence and self-esteem
Work towards your personal goals
Feel supported in social settings
Learn and experience new things!
People work with Community Mentors for all sorts of reasons! It all depends on what they need as an individual person. Working with a Community Mentor is recommended to anyone who seeks dedicated, one-to-one support in social settings within their community or in their own home.
This may include people who:
Require practical assistance in accessing the community.
Seek supportive assistance within social settings (restaurants, markets, and other public venues)
Wish to strengthen social and interpersonal skills
Require assistance with independent living skills (such as cooking or completing household duties)
Require assistance with personal care tasks
Seek supportive guidance in navigating daily life.
Or simply would like someone to have a chat with!
What do I need in my plan?
To access the Community Mentor program with an NDIS plan, you will need to have core funding available.
But please note! In some cases, the Community Mentor Program can also be accessed from the Capacity Building category. So if you are a participant that would like to work with a Community Mentor from Liberty Disability Services, but you don't have core funding available-there may be a way to access other funding, so it is always worth contacting us to have a chat.
If you have an approved NDIS plan and would like to connect with a Community Mentor from Liberty Disability Services, the first step is to contact our Community Mentor Team Leader, Jo.
You can reach Jo by phoning our head office or emailing
info@libertydisabilityservices.com.au
Or, you can complete an enquiry via our online contact form.
Referrals can also be made via our online referral form.
If you require any assistance with completing the form, Jo will be happy to talk you through the process or complete the form with you over the phone.
Liberty Disability Services Community Mentor program is available to all NDIS participants.
The program has been designed specifically for kids, teens and adults who require practical, social and emotional support in both community and home settings. We have structured the program so that it caters for each person individually, as their own unique person. We don't believe a 'one size fits all' approach.
The program can be particularly beneficial for those experiencing social isolation, behavior difficulties or are from complex home environments.
We have a large team of dedicated Community Mentors (of all different ages, ethnicities and backgrounds), who have undergone the essential training required to ensure their industry skills are up to scratch. It is crucial to us that our Community Mentors have the appropriate training and knowledge to provide you with the best possible support.
Through one-to-one sessions, you will have the opportunity to strengthen social skills, engage with your community and form a respectful and trusting connection with your Community Mentor.
Our Community Mentors work across the Barwon, West, East & South-East Melbourne regions.
We are a registered provider of NDIS services. We are registered to claim services at the Temporary Transition Payment level. For more information on the price of the services we provide, please visit the NDIS page on Pricing Arrangement and Price Limits.
Our Community Mentor Team
Jo Arthey
Community Mentor Team Leader
Ashlee Glen
Rostering Officer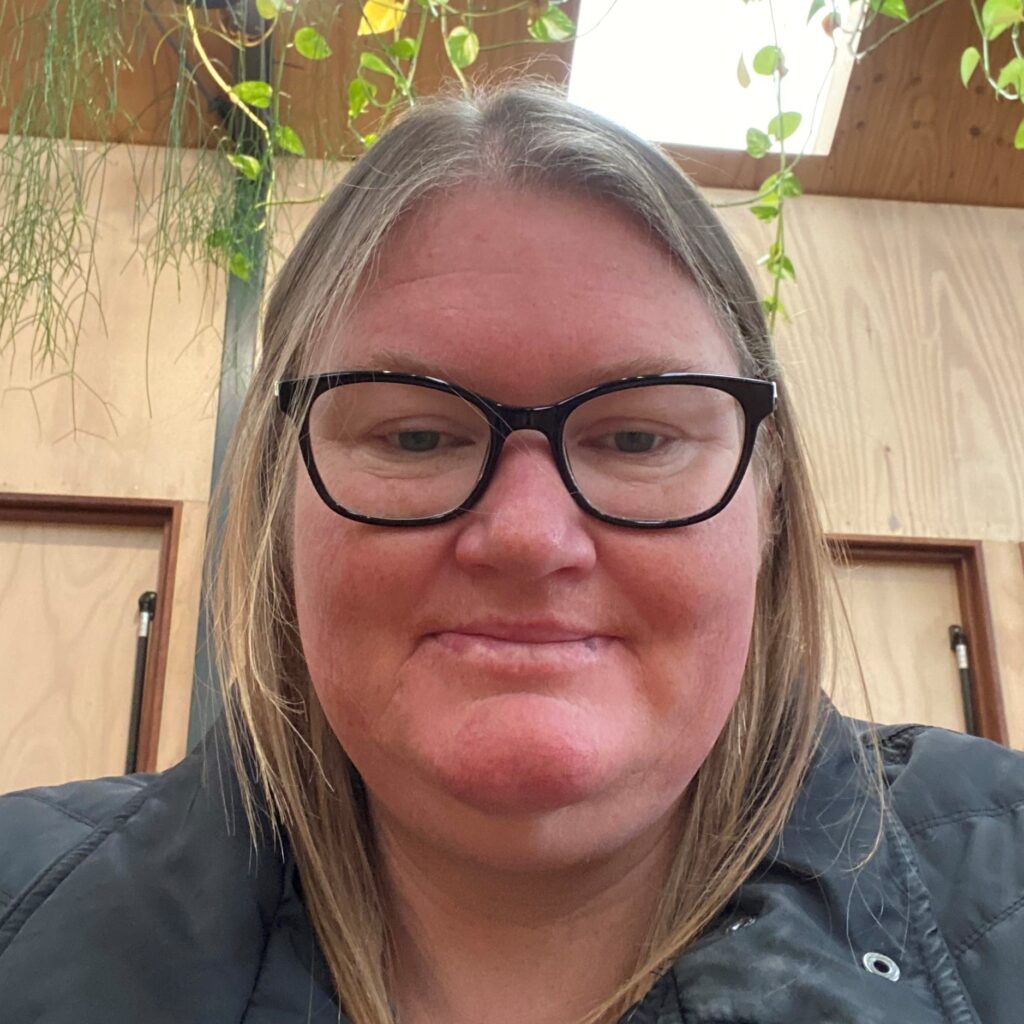 Belinda Sheridan
Community Mentor
CJ Keepen
Community Mentor
Sonja Foran
Community Mentor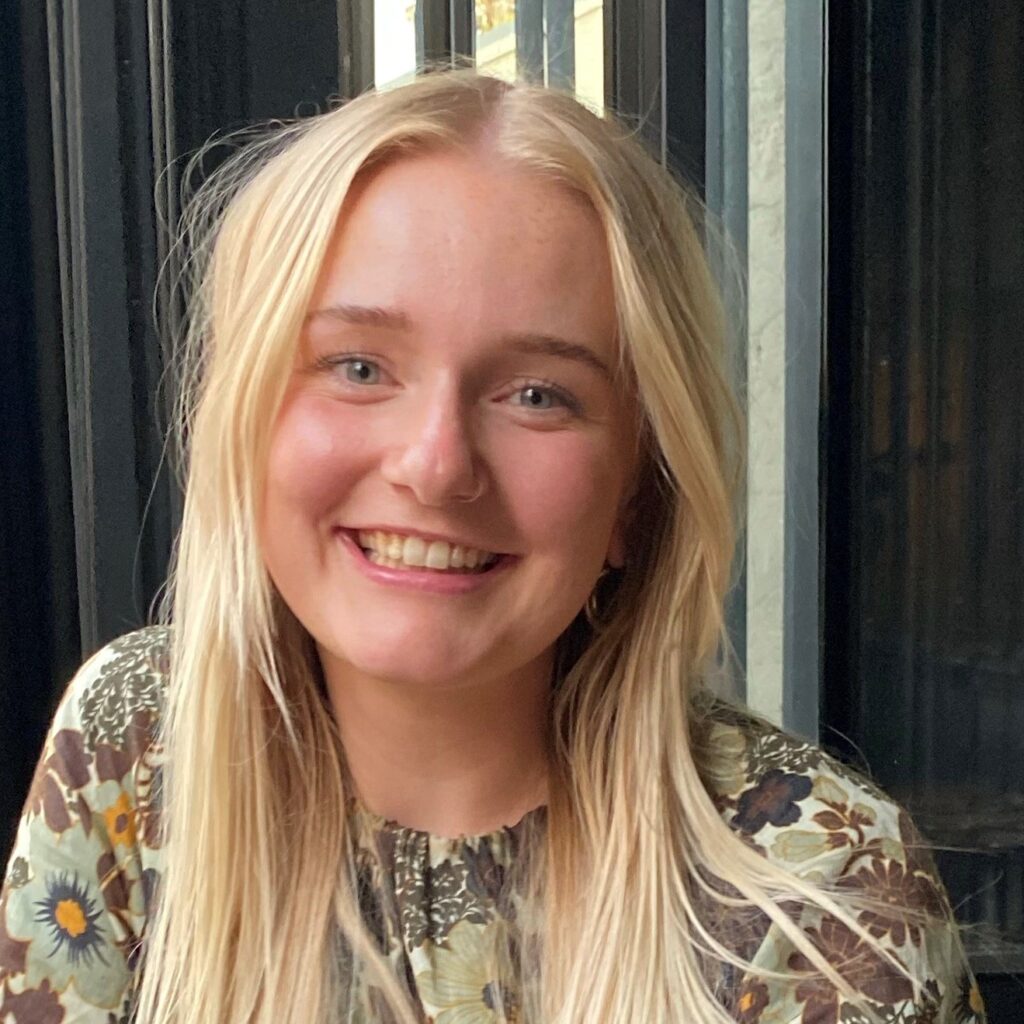 Neisha Nyenbrink
Community Mentor
Madison Ilioski
Community Mentor
Harry Tori
Community Mentor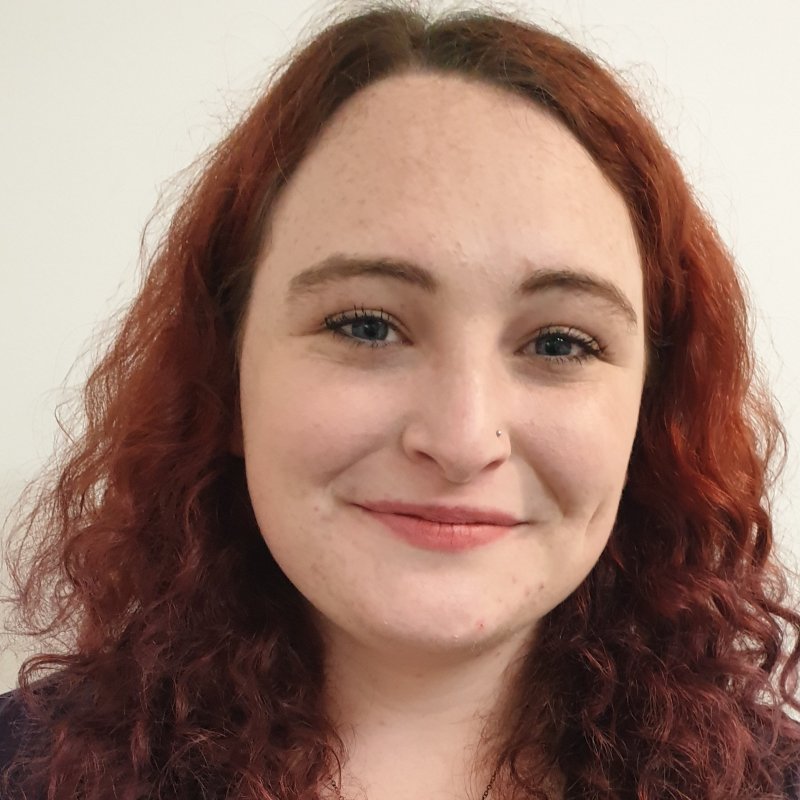 Ellic Tori
Community Mentor
Bianca Dolman
Community Mentor
Emily Bales
Community Mentor
Karlie Veale
Community Mentor
Azadeh Doosti
Community Mentor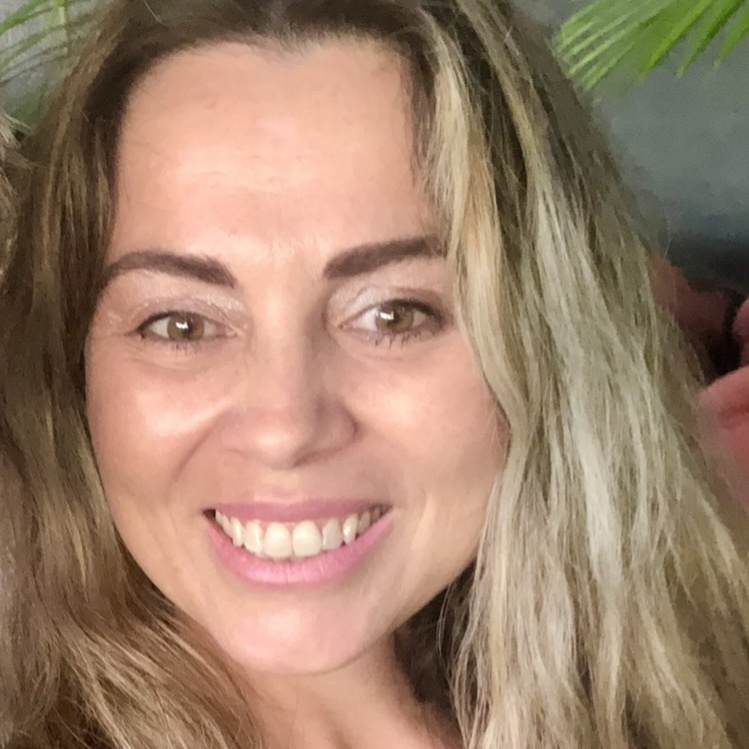 Emma Caravias
Community Mentor
Michelle Stein
Community Mentor
Jayne Thompson
Community Mentor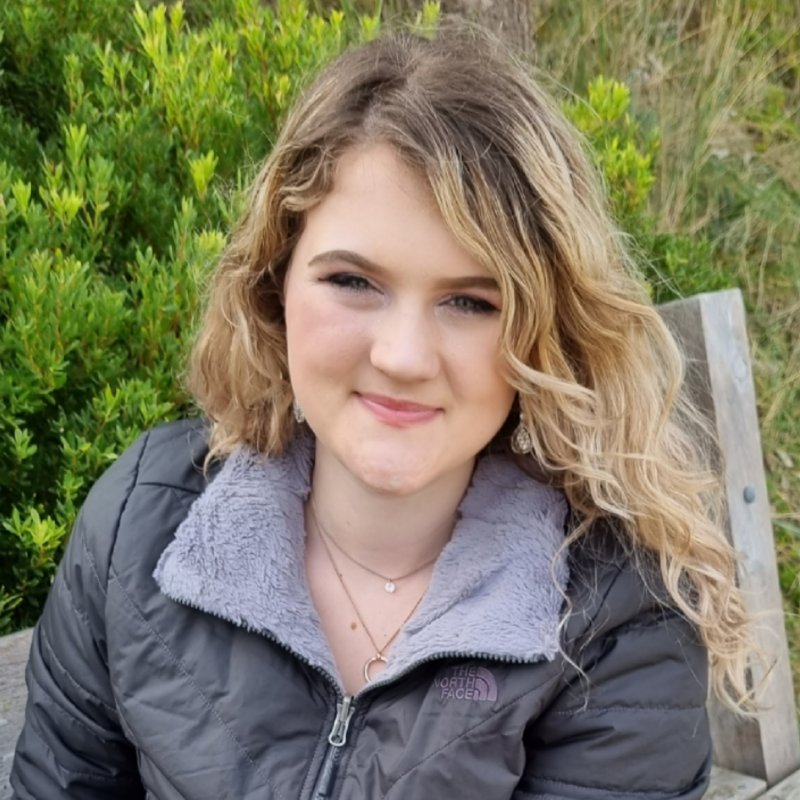 Julia Winkler
Community Mentor
Joanne Prentice
Community Mentor
Amanda Gardner
Community Mentor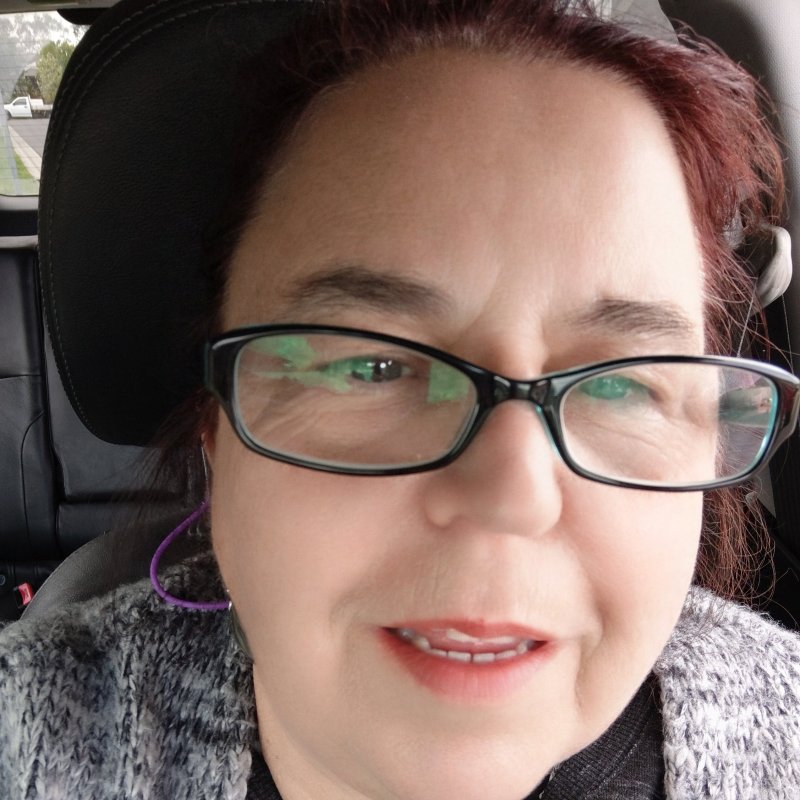 Janet Flounders
Community Mentor
Vivian Grills
Community Mentor
Emily Jenner
Community Mentor
Joe Kimituanga
Community Mentor
Jessie Donald
Community Mentor
Josh Kollevris
Community Mentor
Dennis Jubb
Community Mentor
Derryn Beare
Community Mentor
Tijana Robinson
Community Mentor
Hester Brady
Community Mentor
Kalpesh Bhadauria
Community Mentor
Miranda Bigovic
Community Mentor
Jane Stewart
Community Mentor