Plan Management is a service offered by a disability provider. It refers to the financial management and administration of NDIS plans on behalf of individuals with a disability. A plan manager will work for you and manage the allocated funding in your NDIS plan. They will ensure that the funding is used appropriately to meet your individual needs and goals.
A Plan Manager will:
Take away the stress of managing your plan & funding.
Make sure your invoices are paid correctly for you.
Allow you to use both registered and non-registered providers.
Give you greater insight and understanding of your plans' funding with monthly reports.
Empower you to make the most of your NDIS funding.
Plan Management can be incredibly helpful. It gives you greater control and flexibility in achieving your individual goals and aspirations.
Plan Management is an essential service for individuals with disabilities who have an NDIS plan. It is recommended to those who require help managing their funding and their required support.
This may include participants who:
Are new to the NDIS, or getting their first plan.
Require assistance in engaging with mainstream disability services and providers.
Are unfamiliar with how funding allocations work within an NDIS plan.
Require assistance from someone to regularly manage invoice payments.
What do I need in my plan?
There are three ways to manage your NDIS plan.
Self Managed- you manage your plan.
NDIA Managed- the NDIA manages your plan.
Plan Managed- A Plan Manager helps you manage some of your plan.
To access Plan Management, some or all of your plan will need to be Plan Managed. You will also need to have funding available in the Improved Life Choices category.
If you already have an NDIS plan, you can request Plan Managed funding from your Planner or LAC.
If you would like to enquire about Plan Management with Liberty Disability Services, the first step is to contact our Plan Management Team.
You can reach them by phoning our head office or emailing
info@libertydisabilityservices.com.au
Or, you can complete an enquiry via our online contact form. Referrals can also be made via our online referral form.
If you require any assistance with the form, we will be happy to talk you through the process or complete the form with you over the phone.
What does Liberty Disability Services offer?
Liberty Disability Services offers Plan Management to all NDIS participants. We will guide you through the process of setting up Plan Management services and provide ongoing support to help you manage your NDIS plan with confidence.
Our Plan Management service is designed to make the NDIS funding process as stress-free and efficient as possible. We deal with the numbers, so you can focus on achieving your goals and living your best life. We focus on providing high-quality, personalized services that empower you to achieve your goals and reach your full potential.
Our Plan Management team is based in the Barwon and Western Melbourne region, but our service can be accessed Australia wide.
We are a registered provider of NDIS services. We are registered to claim services at the Temporary Transition Payment level. For more information on the price of the services we provide, please visit the NDIS page on Pricing Arrangement and Price Limits.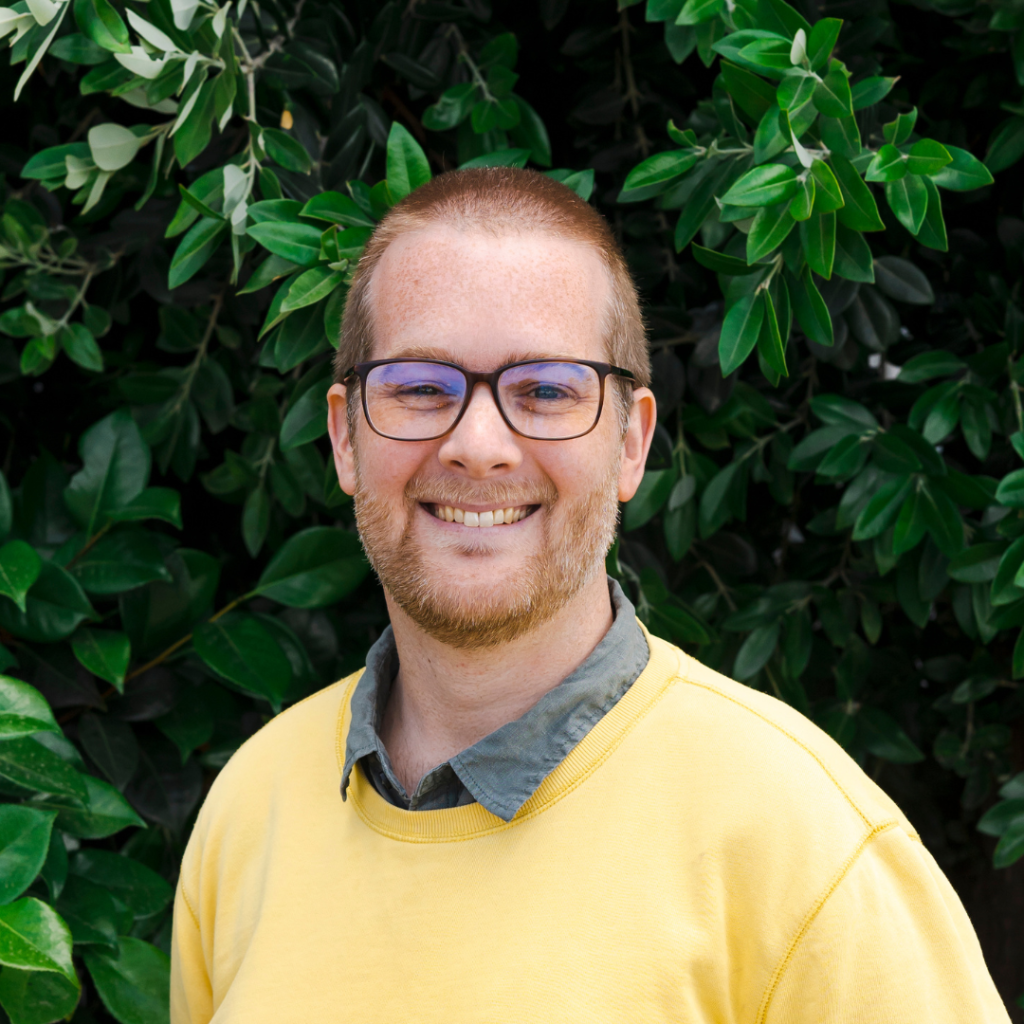 Lachlan Glen
Operations & Plan Management Team Leader
Jesse Nihill
Program Administrator - Plan Management
Deeksha Shrivastava
Program Administrator - Plan Management & Intake
Kirsty Blaik
Program Administrator - Plan Management
Amrinder Kaur
Program Administrator - Plan Management & Intake