Housing & Tenancy Assistance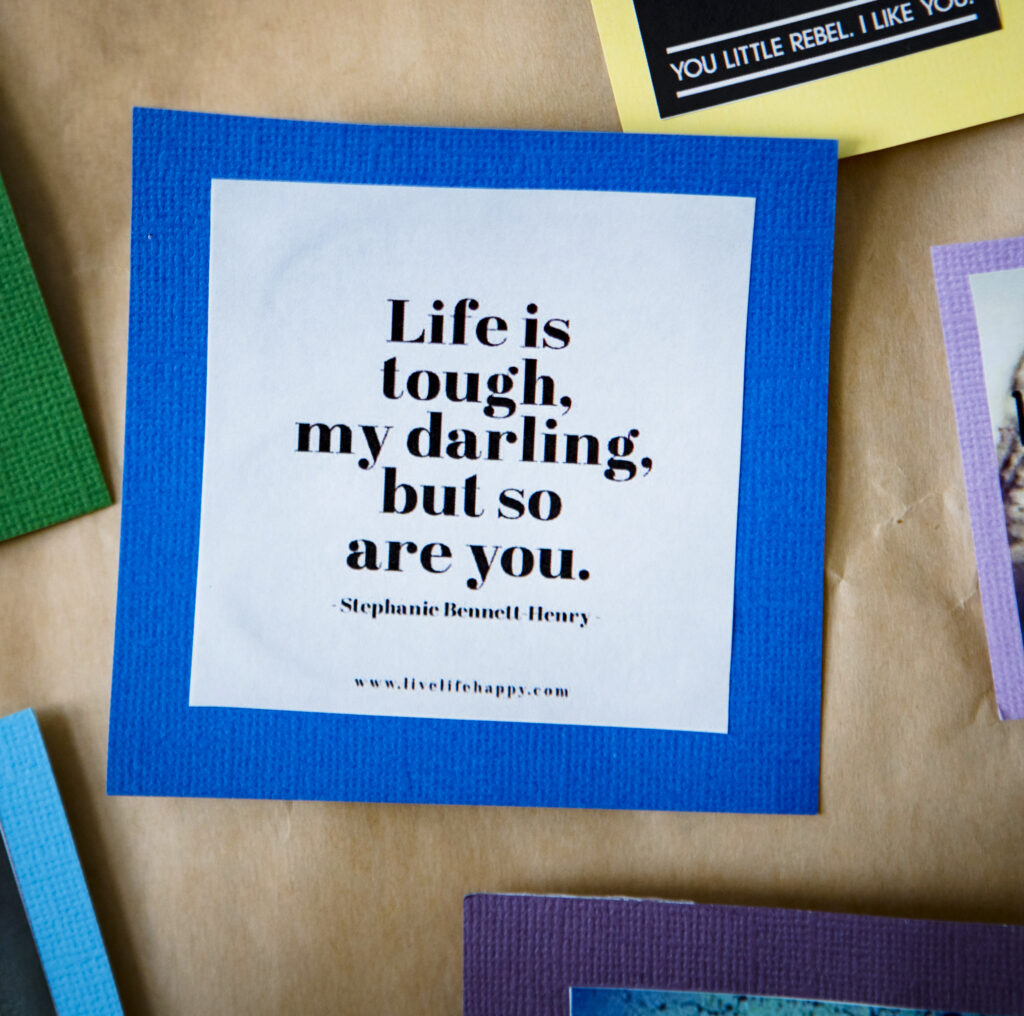 Housing & Tenancy Assistance
What is Housing & Tenancy Assistance?
Where we live plays an influential role in our daily life. It can determine where we go, who we see, our independence and how we feel. It is super important we find a safe home that feels homely and suits our personal needs. However, finding this home can be tricky.
'Housing' is a service offered by a disability provider that helps you find the right home.
A Housing Specialist will work with the Department of Housing, real estates, and shared accommodation facilities to find you a house. They will assist you with the paperwork, attend inspections, and make sure you settle in comfortably. They will work to ensure the application process is a stress free experience.
A Housing specialist will:
Gather documents that assist with applications
Complete these applications
Search for rentals
Assist you to navigate an INDEPENDENT LIVING PLAN
Search for Short Term Accommodation(STA), Specialist Disability Accommodation (SDA) and Medium Term Accomodation (MTA)
Assist in finding crisis accommodation
Work with DFFH to see how they can also assist you.
Provide guidance with bond applications and bond loans.
Assist with shared housing
A Housing Specialist should find you a house that is:
Accessible and fits your physical needs (wheelchair access if needed, adaptable design and includes required modifications).
Located however close you want to be to friends and family.
Located close to carers and supports.
Located in the type of community you like.
Close to nearby transport options.
Close to a nearby supermarket, pharmacy, doctors ect.
Affordable and maintainable.
Close to your place of work and/or school.
Homely, comfortable and secure.
Once you've settled into your new home, the Housing Specialist will help you manage the rental fees and other responsibilities involved.
This service is recommended to anyone who requires help in finding a suitable home.
This may include participants who:
Wish to live independently.
Are moving to a new town.
Are interested in living with new people or friends.
Are unable to stay in their current living arrangements.
Require a more accessible house.
Require a more affordable house.
What do I need in my plan?
To access housing assistance with an NDIS plan, you will need funding in any of the following categories:
Core Funding.
Improved Living Arrangements.
Increased Social and Community Participation.
Improved Daily Living.
If you would like to enquire about housing with Liberty Disability Services, the first step is to contact our housing specialist, Jodie.
You can reach her by phoning our head office or emailing info@libertydisabilityservices.com.au
If you require any assistance with completing the form, Jodie will be happy to talk you through the process or complete the form with you over the phone.
Finding housing can be tough, filling out all the forms can be even tougher! At Liberty Disability Services our staff are able to assist you with all of it, step by step, until you find the right home. We work with you to secure accommodation and help you understand your tenancy obligations. We will work tirelessly to find you a home that supports your individual needs and improves your daily life. A home that gives you freedom, safety, warmth and joy.
We offer this service to NDIS participants over the age of 18 years who fit the eligibility.
Our services are based in the Barwon region and West, East & South-East Melbourne regions of Victoria, but we can assist with housing all across Victoria (and interstate if required).
We are a registered provider of NDIS services. We are registered to claim services at the Temporary Transition Payment level. For more information on the price of the services we provide, please visit the NDIS page on Pricing Arrangement and Price Limits.
Can I access this privately?
Yes, give us a call and we can make arrangements for support privately.